The divide between men and women feels out of control to me. This post is not for the faint of heart. This post goes beyond race, color or creed. When I read this, it was from a perspective I had never thought of before and had to share it. Let me know your thoughts and feel free to share with others.
diaryofanegress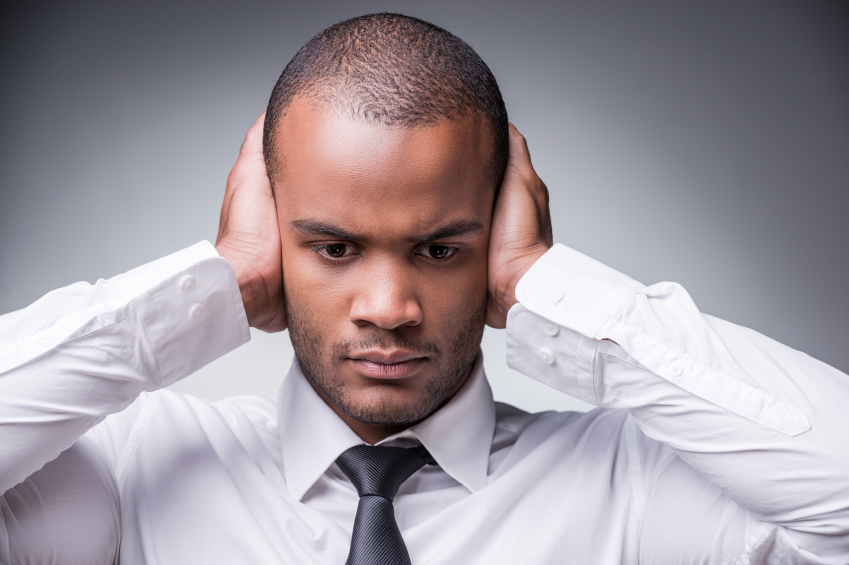 So I apparently hit a nerve again.
The truth has a tendency to do that.
I took a break to focus on myself, to heal, to meditate, to relax, to listen to some Teddy Pendergrass and to focus on the changing atmosphere in Trump's America. Hard times are coming and many of us are woefully unprepared.
I've gotten a slew of letters from blacks, whites, men and women, asking me for dialogue and what made me, of all people, come to this point in my life where I'm finally writing about this…
I have this uncanny ability to make people be at total ease. They tell me things about themselves. Their lives, their failures, their pain and their struggles. Over the past few years, I've sat and read and listened to black women say the same things over and over again like clockwork.
"It was my uncle that…
View original post 1,721 more words